MINIMISSIE GO WEST!
You can leave your passport at home for the handelsroute mini missions, we won't cross the Dutch border this time :-) 
We offer a 2 day program packed with company visits, new connections and expanding your network in the region. You can find more information on the mini mission GO NORTH! on this project page. Kindly be informed the program is offered in Dutch. 
LET'S GO!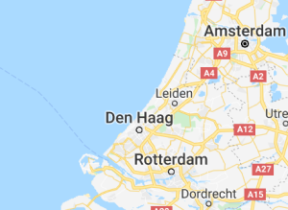 ROTTERDAM, AMSTERDAM EO.
19 t/m 20 Nov. 2020